World Travel Map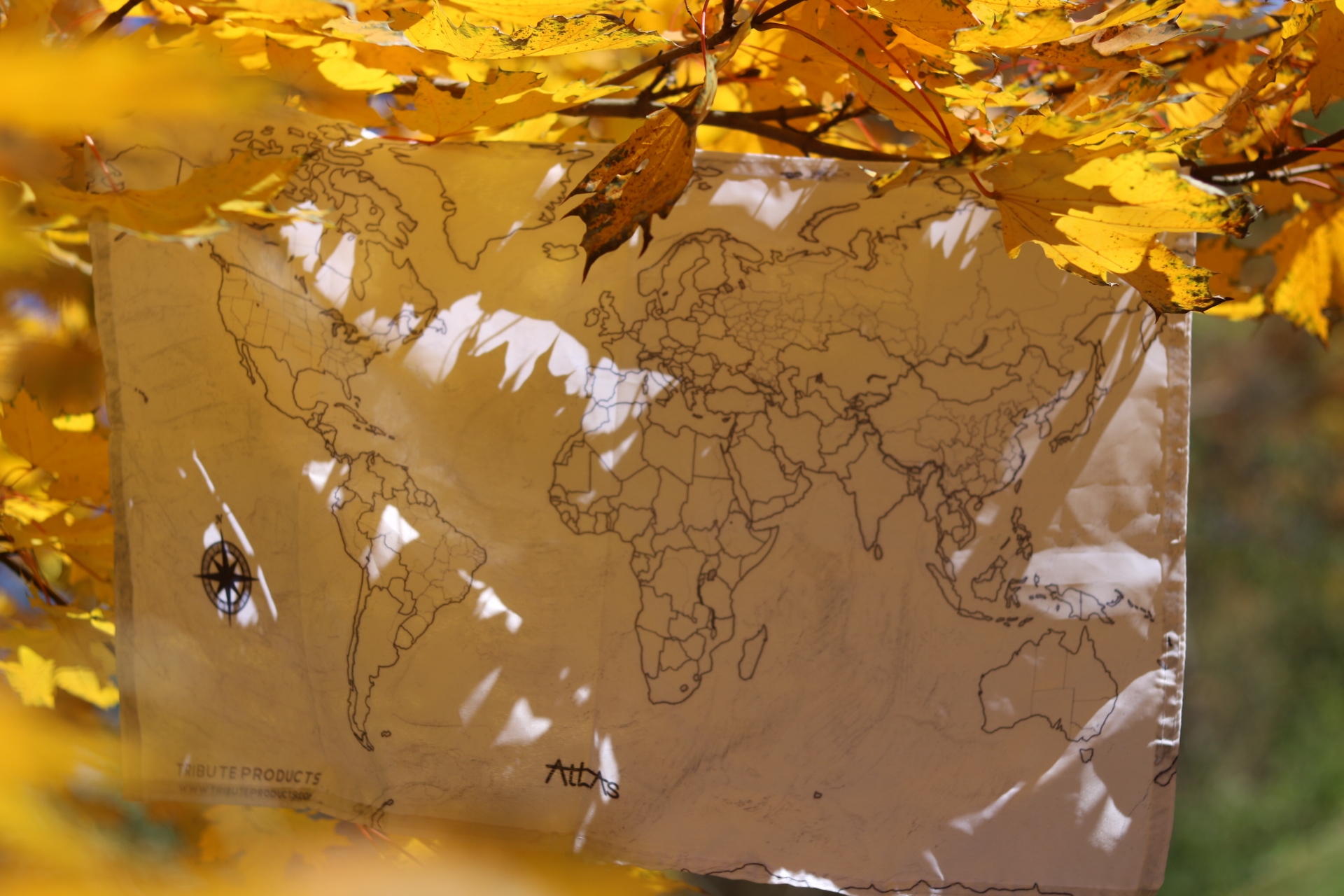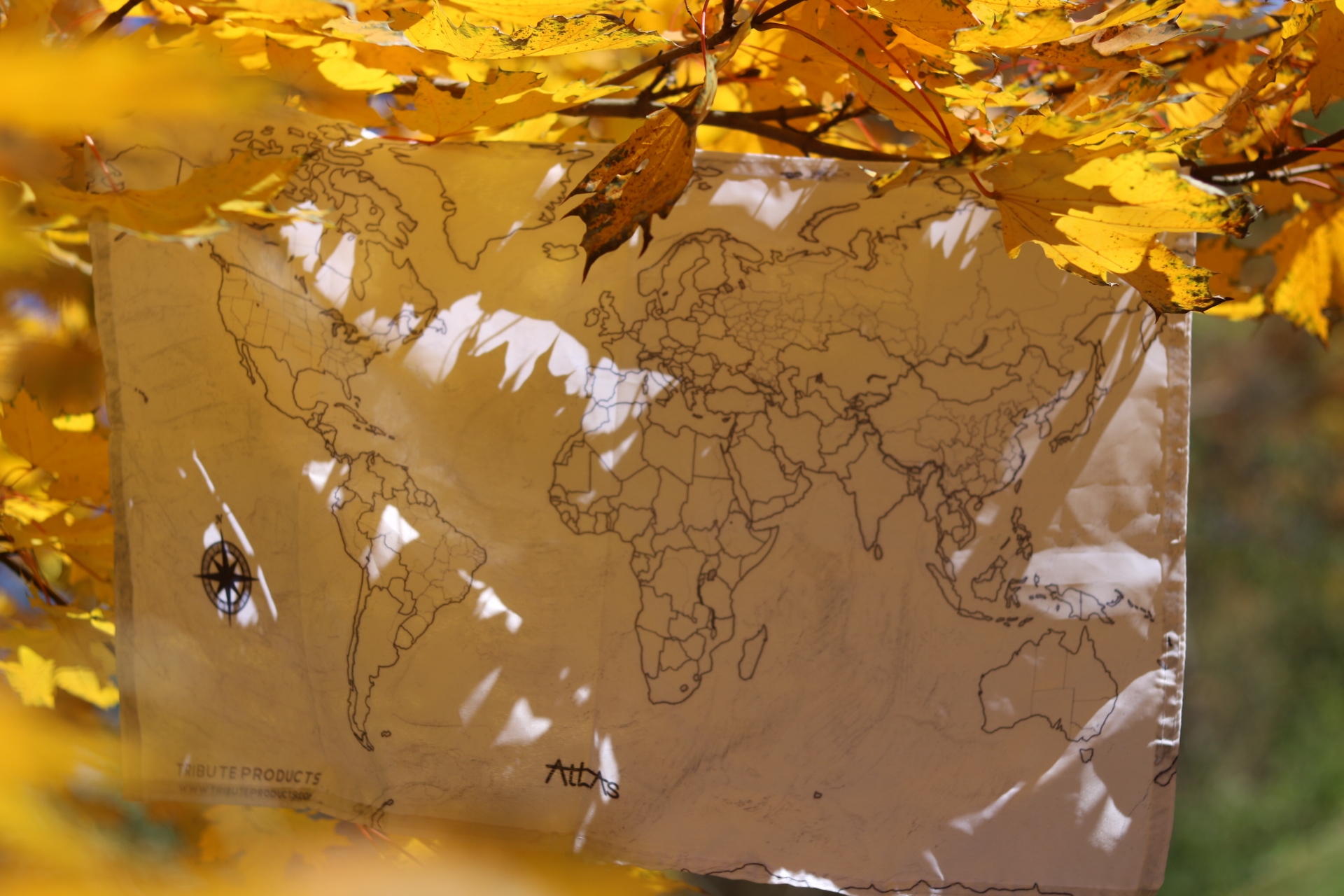 World Travel Map
****Only Travel Map******
Designed to offer any traveler the artistic freedom to color in their travels across the globe. And, as we like to say, traveling is much more than just marking off the places one's been but is about the people one meets and adventures ones has along the way. And, our travel map is uniquely designed to allow any traveler to capture that part of their story by providing space for friends and family to write messages and contribute to their story.
Designed to be hung in one's home between their travels, so that they are reminded and inspired daily of the Good Times they had with Good People in Cool Places and the adventures still to come.
Free Shipping and Handling in the U.S.
A Canvas that Tells the Whole Story...
Our Travel Maps are designed to allow any traveler to color in their adventures across the globe. But, to us and we hope you, our travels are our stories and traveling is so much than just marking the places we have been.
It is the characters we call friends. It is about the of jokes shared and daring moments lived. It is about the months spent planning with friends and the seconds it takes to throw it all away. It is about truly experiencing this world beyond mere touch screens. It is about turning grand dreams into treasured memories.
So, yes, anyone can stick pins in map or scratch off the countries they've been, but for us to tell the whole story we need a canvas that can travel with us on our adventures; that can collect the signatures of our characters; that can be inscribed with our jokes and daring moments; that can help us map out future adventures with friends; that can be etched with vistas witnessed. That can be the canvas that holds onto dreams realized.
That is what our Travel Maps are designed to be, your canvas to tell your whole story from the characters you met to the places you've been with its colors and then remind you of the places still be explored.