Their mission is to engage and mobilize the winter sports community to lead the fight against climate change. Our focus is on educational initiatives, advocacy and the support of community-based projects.
The American Legion is the nation's largest wartime veterans service organization, committed to mentoring youth and sponsorship of wholesome programs in our communities, advocating patriotism and honor, promoting strong national security, and continued devotion to our fellow service members and veterans.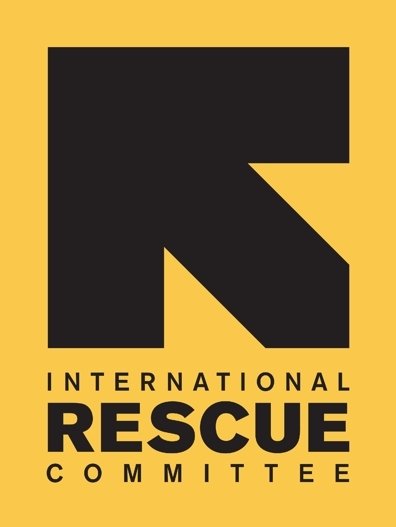 International Rescue Committee
The International Rescue Committee responds to the world's worst humanitarian crises, helping to restore health, safety, education, economic wellbeing and power to people devastated by conflict and disaster.
National Down Syndrome Society
The National Down Syndrome Society is the leading human rights organization for all individuals with Down syndrome. They envision a world in which all people with Down syndrome have the opportunity to enhance their quality of life, realize their life aspirations and become valued members of welcoming communities.
The American Society for the Prevention of Cruelty to Animals (ASPCA)
The American Society for the Prevention of Cruelty to Animals® (ASPCA) is a national leader in the areas of rescue, adoption and welfare and has worked tirelessly for over 150 years to put an end to animal abuse and neglect.
Our Mission of the Month: ConPRmetidos
They are committed to Puerto Rico's renewal. Their mission is to connect people and foster commitment with the personal, social and economic development of Puerto Rican communities. As a leading independent, non-partisan, non-profit economic empowerment NGO on the island, their mission has never been so relevant or so needed after Hurricane Maria's devastating impact.