Describe the circumstances surrounding how you conceived and developed your business.
Since we have started selling our Atlas Kits, we have been often asked how this little project of ours came to be. Well the truth is that the origin of the Atlas Project has several different roots with each feature having its own story.
Travel Map
As for the travel map (to carry your story), when I was in college, I was very fortunate to meet and become close friends with international students from around the world. We had incredible times together, but as with all travel and chapters to one's life, it all eventually had to come to an end as one by one, each of my international friends would return home. I always felt bad that they never had that one final commemorative moment to celebrate their time here in the States, a moment they could hold onto similar to the way we sign yearbooks growing up. That's when I came up with the idea of going to Staples, buying my international friends a classic World Map, and we would all sign it and write messages on it as a going-home gift.
I never thought much of it aside from it being a thoughtful gift, but then, when I started traveling myself after college and visiting my friends around the world, the first thing I would always notice every time I was invited in to their homes was that map hanging up on their wall with everyone's messages and signatures on it. That's when I knew, I had to include a map in our Atlas Project, a map that could travel with people so that they too can collect and savior those moments, connections, and relationships they forged with the people they meet and travel with from around the world and be able carry those stories with them so that one day they too can have their stories live on from walls of their homes!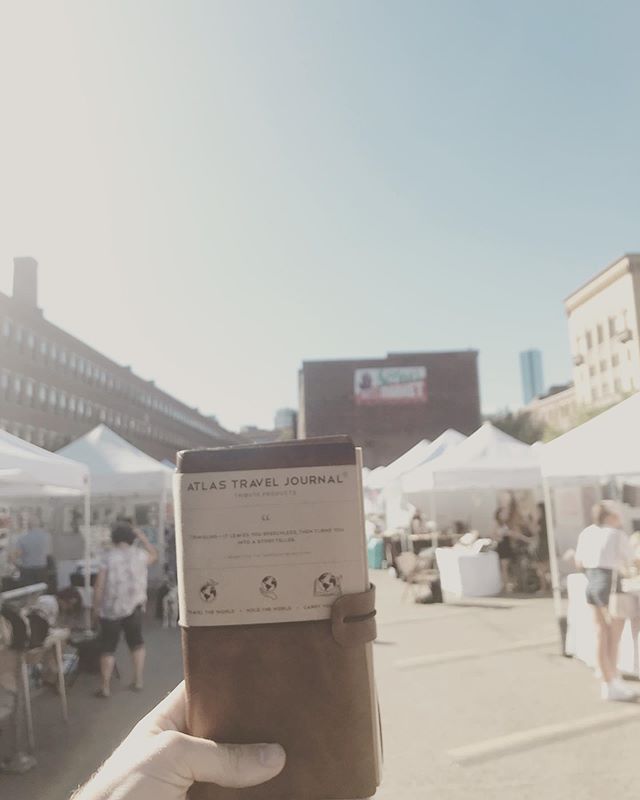 We had another great weekend in the Boston markets! We just want to thank everyone again for taking the time to learn about us and the Atlas Project, and for those who decided to join our fun little community of travelers and embark on their own Atlas Project, we're unbelievably psyched to have you and look forward to buying you that first round on your next adventure! Cheers and Happy Travels, Matt #tributeproducts #atlasproject #breathe #smallbusiness #wherenext #boston #thankyou @mrs_r_a_y @stike.tt350z @colleen_trenholm @maggieterlizzi @mtessar31 @itssewyou8 @jona.williams_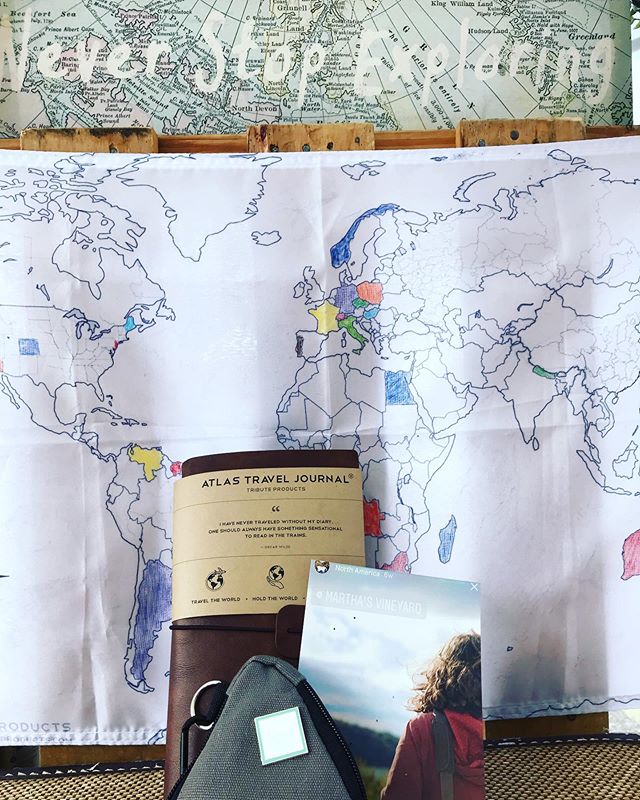 As much as it still comes as a surprise to us, but with summer behind us we are starting to wind down our final weeks of outdoor markets! So, we just want to give a huge thanks as always to those who took the time to learn about us and a special thanks to the newest rank of Atlas Travelers, we can't wait to see where in the world your next adventure takes you! @tcarbone12 @cdstock9 @tyler_lynch3 @heathereichh @selterfamilyadventures @eastcoast4fam @debanjana.sinha @ali_west17 @kjsbutterfly @kaitlyn__rae @tijucatcfutebol @quaoskye123 #tributeproducts #atlasproject #breathe #firstroundonus #smallnusinessbigdreams #wherenext #boston #thankyou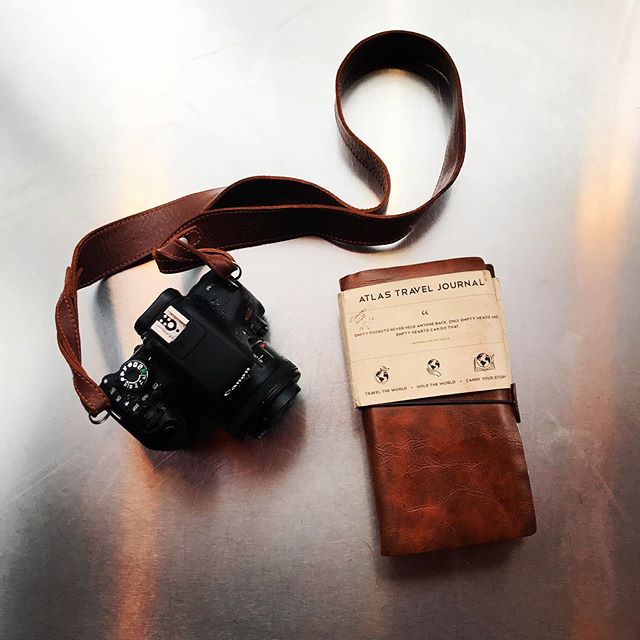 We hope everyone is having a wonderful Labor Day weekend! We just want to give a quick thanks to all those who took the time to learn about us over these past few weekends and as always a special thanks to all of our newest Atlas Travelers! We can't wait to see where your next adventure takes you and we have your first round on us waiting for you when you get there! Cheers and Happy Travels, Matt @sillyjilly2209 @remmiowear @conradan @tijucatcfutebol @mcare00 @austin.gana @mackadillyohmy @carolinefuqs @megancollaso @karlamirely @kppkaterina @shruti_ravikumar @caro.dearmas @matt.wilson5 @geena.grant @sarah.walgreen @dixonwilliams @cganzak @frankfang1 @shannonburrow @phylliscalianese #tributeproducts #travel #atlasproject #wherenext #smallbusinessbigdreams #breathe #goodfriends #aroundtheworld #neverstopexploring #thankyou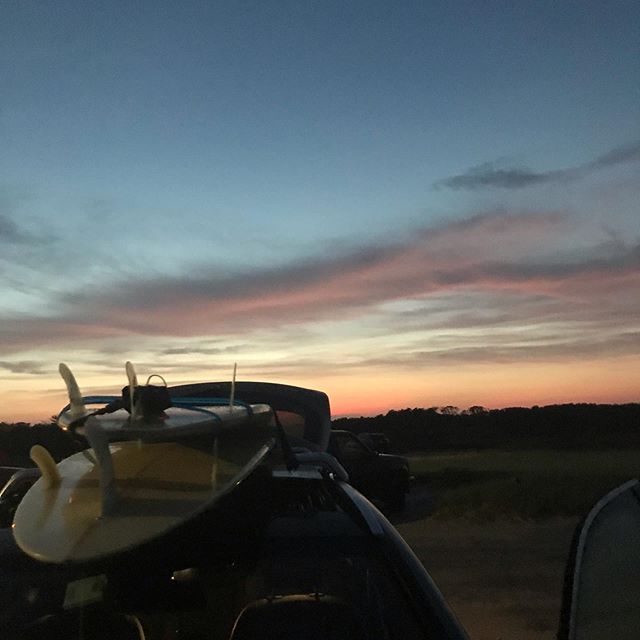 Surfing til sunset in OBX, couldn't ask for a better way to end my 7th 21st birthday! Just wanted to give a huge thanks to all those who took the time to call, message, or post to wish me a happy birthday! Know this cold one's for you! Cheers, Matt
After an incredible trip visiting old friends, driving the Pacific Coast Highway all the way from #sanfrancisco to #losangeles, and selling at our first market out west, it's time for us to head back east. We want to give a huge thanks to everyone who took the time to learn about us out in LA and as always a special thanks and welcome to all of our new Atlas Travelers. We're psyched to have all of you as part of our growing community and can't wait to see where in the world you all choose to #explore next! Cheers, Matt @t_2.4 @lukewilliamtaylor @chad_remy @taniascott @ellaparamore @paperloveboutique @ericabrule @kendallreneemusic @ronalika9 @chinitacat @gogogoldie_ent @adeegreene @gabadabad0o0o @tornelaz @marie688 @wahyunitalestari #tributeproducts #travel #atlasproject #breathe #traveltheworld #holdtheworld #carryyourstory #findyourescape #smallbusiness #smallbusinessbigdreams #stories #roadtrip #startup #roadtraveled #wherenext #goodfriends #aroundtheworld #neverstopexploring #cheers and #thankyou
Endless Road Endless Beauty
"Not until we are lost do we begin to understand ourselves." -Henry David Thoreau After starting off the weekend with a little exploration of Walden Pond and visiting our old friend Thoreau, we got to end it the way like most: selling at our local markets here in #boston! So a huge thanks to all those who took the time to learn about us yesterday at the SOWA market and as always a special thanks to our newest Atlas Travelers! Next weekend, we will be leaving to do a little traveling ourselves as we are officially on our way to Cali to see some old friends and introduce the west coast to our Atlas Project as we join @uniquemarkets on August 10th and 11th in Los Angeles! So, of course, if any of you happen to be in the #LA area next weekend, feel free to swing by! Cheers, Matt @jessietmiles @merelynnr @connectoncommute @francinequintino @part_time_nomads @britchickchat @oliver.petsch83 @joanna__sullivan #shoplocal #shopsmall #uniquemarkets #boston #tributeproducts #travel #atlasproject #breathe #traveltheworld #holdtheworld #carryyourstory #findyourescape #smallbusiness #smallbusinessbigdreams #stories #roadtrip #atlastravelers #startup #roadtraveled #wherenext #goodfriends #aroundtheworld #neverstopexploring #cheers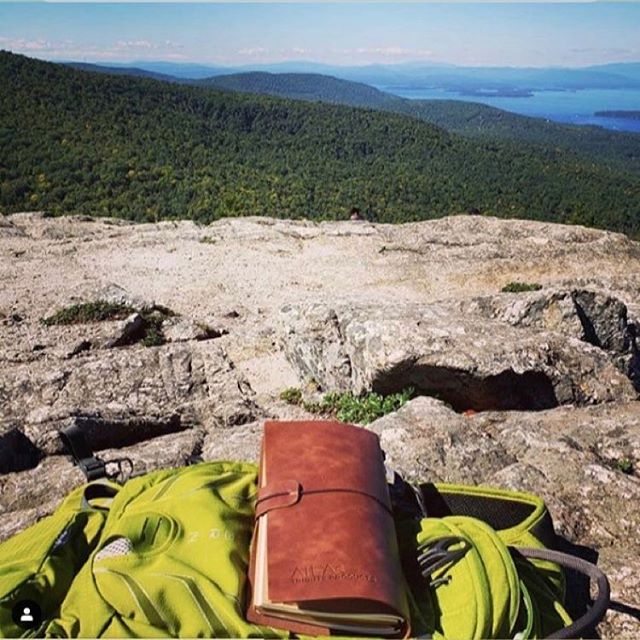 Thank you to everyone who took the time to learn about us this past week @downtownbostonbid @sowaboston and at the Greenway Open Market! And, for those who decided to join our little tribe of Atlas Travelers, we can't see where in the world you all travel next and we'll have that #firstroundonus waiting for you when you get there! Cheers, Matt @theotherkshurst @goodkarmahomestore @mclf015 @explore_worship_be.happy @cali.tami @dianaisadragon @niadivris @kevinmward @adoseofpoetry @ericabrule @jrdhntr @gabybluz @my.name.payne @skalagarla @kathrynreilly89 @darthk_4 @jakewill91 @meowitskylie @benjaminmoisen @therealnatejensen @meggyp143 @johnmoner @philyosophy @sofia.donato @markphlbos @juliagrala @katiem0726 #boston #tributeproducts #travel #atlasproject #breathe #traveltheworld #holdtheworld #carryyourstory #findyourescape #smallbusiness #smallbusinessbigdreams #stories #roadtrip #atlastravelers #startup #roadtraveled #wherenext #goodfriends #aroundtheworld #neverstopexploring #cheers Atlas Traveler 📸: @mr.scienceholic Location: Mt. Major, New Hampshire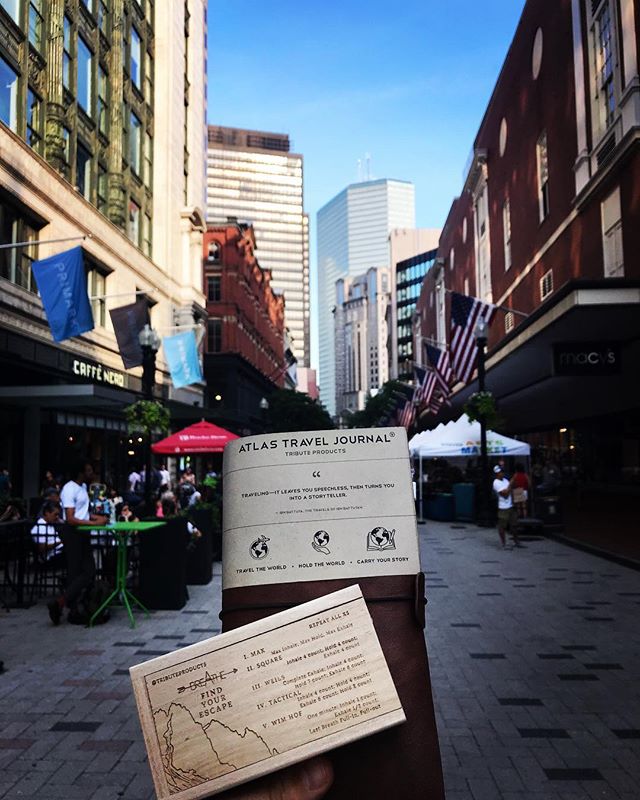 Thank you @downtownbostonbid for having us at your market today as well as those who stopped to take a moment to learn about company. And, as always, a special thanks and welcome to all of our new Atlas Travelers as we can't wait to buy all of you that #firstroundonus ! Cheers, Matt #tributeproducts #atlasproject #breathe #neverstopexploring #boston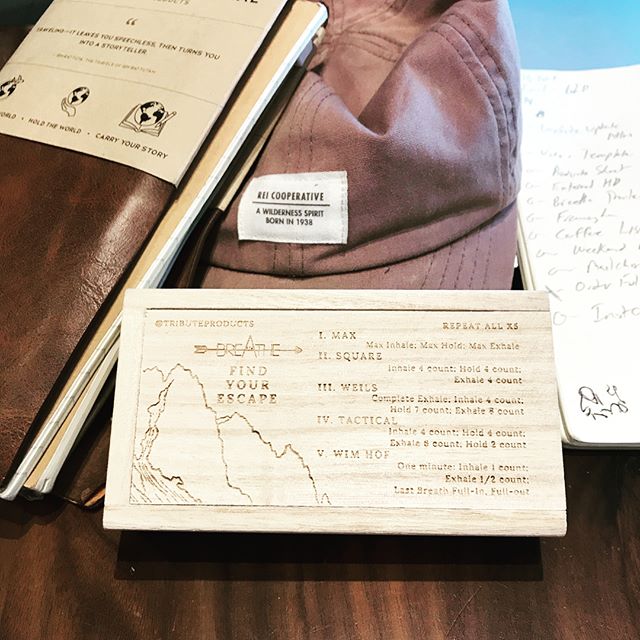 After a few months of R&D, customer feedback, and several iterations, we are excited to announce the official launch of our newest original product: Breathe. After having too many of my students in my classroom addicted to Jules, e-cigarettes, and basic cigarettes themselves, we've decided to do something about it! Breathe is a stainless steel breathing filter that incorporates two activated charcoal filters to purify the air one intakes, while at the same time creating a convenient central compartment where one can add herbal tea leaves to add that natural flavor which all my students claim to love with their Jules. So rather than breathing in toxic, nicotine-filled vape or smoke, my students can breath in purified clean flavored air. Next, inspired by the incredibly effective conscience breathing practices that have been incorporated in recent years into our elementary curriculum, which I personally was rather skeptical towards at first until I experience the immediate effectiveness of them firsthand with the little ones, we've researched and curated 5 different breathing program all of which have been medically researched and validate to relieve stress, lower anxiety, increase focus, etc. Essentially all the same claimed perks my students profess from their smoking habits, but with Breathe, they can enjoy all of that without the risk of popcorn lung or cancer. Each of these breathing programs are designed to last 3-5 minutes to allow you to #findyourescape anywhere and at any point in your day rather than just during a smoke break. Finally, by using stainless steel, our breathing filters can retain the temperature of their environment. So, if it's a hot summer day, we recommend putting your Breathe into the freezer for a few minutes which will allow you to breathe in nice cool fresh mountain air when you step outside. For our early-adopters who bought our discounted prototype versions, feel free to DM me at any point and we send you our official Breathe box with two" month supply of filters! As for anyone who would like to learn more about Breathe, feel free to comment below or DM us as well! Cheers, Matt #breathe